Bienvenue au restaurant Coquette
From morning to evening, our Chef takes inspiration from the capital's cosmopolitan culinary atmosphere and the energy of the City of Lights. Lunch, tea-time and dinner menus are enjoyed by all food lovers including vegan, veggie and food-intolerant. Coquette offers original remixed cuisine which is thoughtfully finished.
Le restaurant Coquette est la table de l'hôtel W Paris-Opéra. Du matin au soir, le Chef s'inspire de l'énergie et de la scène culinaire cosmopolite de Paris pour proposer des déjeuners, tea-time, dîners qui répondront à toutes vos envies. Que vous soyez végétaliens, végétariens, intolérants et surtout gourmands, Coquette c'est une cuisine légèrement décalée et sérieusement envoyée.
Offres spéciales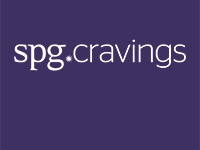 Valable uniquement sur les plats. Des restrictions peuvent s'appliquer
Pas encore membre SPG? Bénéficiez de 20% de remise sur votre prochain repas au restaurant Coquette En savoir plus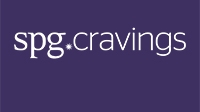 Avantages membres SPG: -20% sur les plats
En tant que membre SPG, bénéficiez de 20% de remise sur votre prochain plat et d'autres avantages.
Rejoignez le programme SPG
Pour consulter l'ensemble des conditions générales, visitez spgcravings.com/fr/terms-and-conditions
Breakfast, Monday to Friday

7 am to 10.30 am

Breakfast,Saturday & Sunday

7 am to 11 am

Lunch

12 pm to 3 pm

Dinner

7 pm to 11 pm